Exceptional performance and consistent, reproducible results with intuitive programming.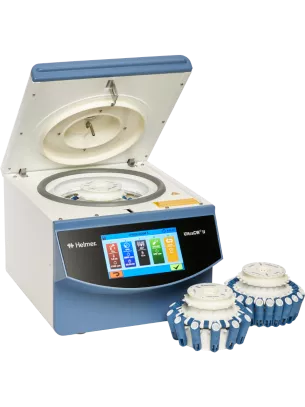 Helmer products are designed and built to last. Our high quality solutions take the worry out of your cold storage and processing.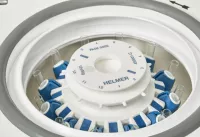 To ensure TrueBlue™ performance, our service technicians are available to answer questions or help resolve any issue.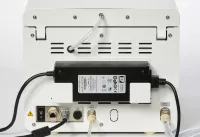 Cell washing perfected, with consistent, reproducible results, excellent ergonomics, and an intuitive user interface.